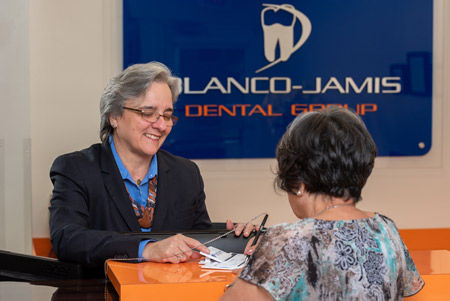 About Blanco Jamis Dental Group
Blanco Jamis Dental Group offers the complete spectrum of professional dentistry at 3 locations throughout Miami-Dade and Broward Counties. Not only are we conveniently located near you, we are there for you every day with a smile and regard your treatment order as an advance of trust. For us you are part of our family. We also offer some of the most competitive prices for greatest variety of procedures. From cleaning to implants, x-rays to braces, there is very little that we do not already do at highly attractive prices, affordable for all incomes. We are designed with you in mind. Our goal is to exceed expectations on every front, from general customer service to the best materials and equipment, giving you the best overall experience.
Why Choose Us
Blanco Jamis Dental Group
In our modern, comfortable offices we care for our patients with personal attention and professional care using
the most advanced procedures and technology.
WE CAN'T WAIT TO SEE YOU!!!
CLICK HERE TO BOOK YOUR NEXT APPOINTMENT WITH US
Don't Delay Your Dental Treatment Any Longer
Testimonials
What
Clients
Say
Taking seamless key performance indicators offline to maximise the long tail to determine their progression.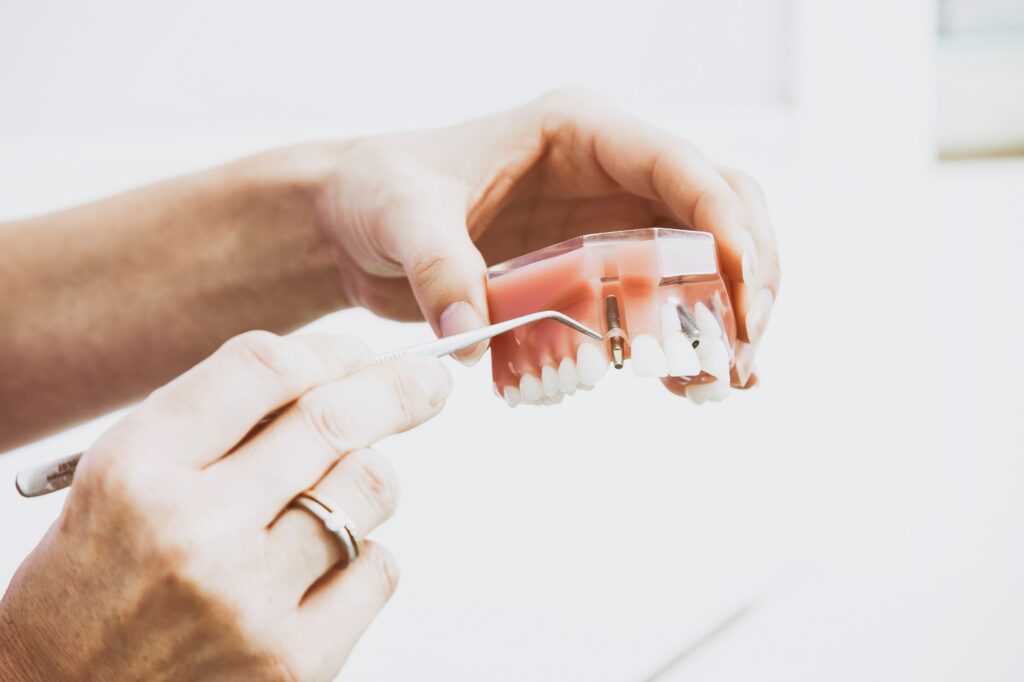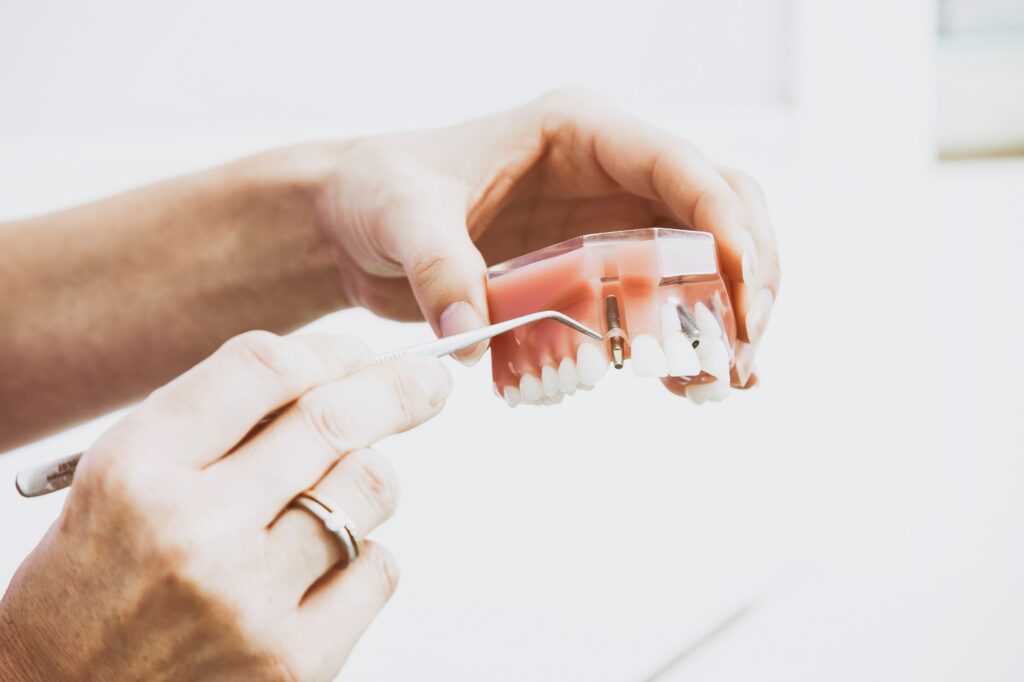 Implants
Best Smile
Get discount  on Implants procedure, we can make the teeth's appearance brighter and whiter giving you a smoother smile in a simple, painless, safe, quick and effective procedure.
Upper Fixed Bridge
3D Dental Tomography
Free Panoramic x-ray