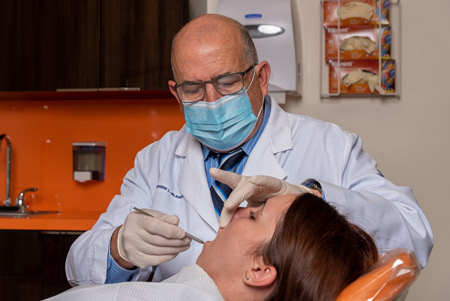 Welcome to Blanco Jamis Dental Group
Blanco Jamis Dental Group offers the complete spectrum of professional dentistry at 11 locations throughout Miami-Dade and Broward Counties.
Not only are we conveniently located near you, we are there for you every day with a smile and regard your treatment order as an advance of trust. For us you are part of our family.
We also offer some of the most competitive prices for greatest variety of procedures. From cleaning to implants, x-rays to braces, there is very little that we do not already do at highly attractive prices, affordable for all incomes. We are designed with you in mind. Our goal is to exceed expectations on every front, from general customer service to the best materials and equipment, giving you the best overall experience.
President Dr. Jorge Blanco
Doctor of Dental Surgery (DDS)
Our
Services
At Blanco Jamis Dental Group, we know healthy, beautiful teeth can boost your confidence and your sense of well being. This is why we offer comprehensive dental care in Miami Dade and Broward with a range of services including dental implants, cosmetic dentistry, periodontal care, restorative dentistry, and orthodontics. In our modern, comfortable offices we care for our patients with personal attention and professional care using the most advanced procedures and technology.